Seniors,
The end is in sight. Your college journey is starting soon! So, what should you be doing now?!
TAKE THE ACT
ONE MORE TIME
.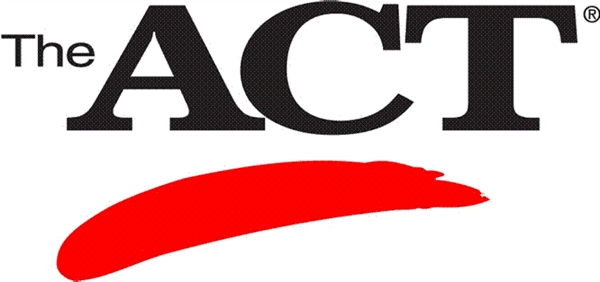 The next ACT is being held April 14th. The deadline to register is March 9th. Just over two weeks away!
I know what you're thinking. Taking the ACT is awful. It's like a mini torture session for your brain. But hey, you got it! Higher ACT = more free money, aka SCHOLARSHIPS. Take it from me, I took the ACT
FIVE
times. I know, wild. However, my bank account thanks me when it's time to pay for my tuition.
While you're at it, take a look at South's scholarships based on ACT scores and GPA here: https://www.southalabama.edu/departments/financialaffairs/scholarships/freshscholarships/.
You'll thank yourself later,
Lyndsie JagGuide